Dallas Norton
Attorney at Law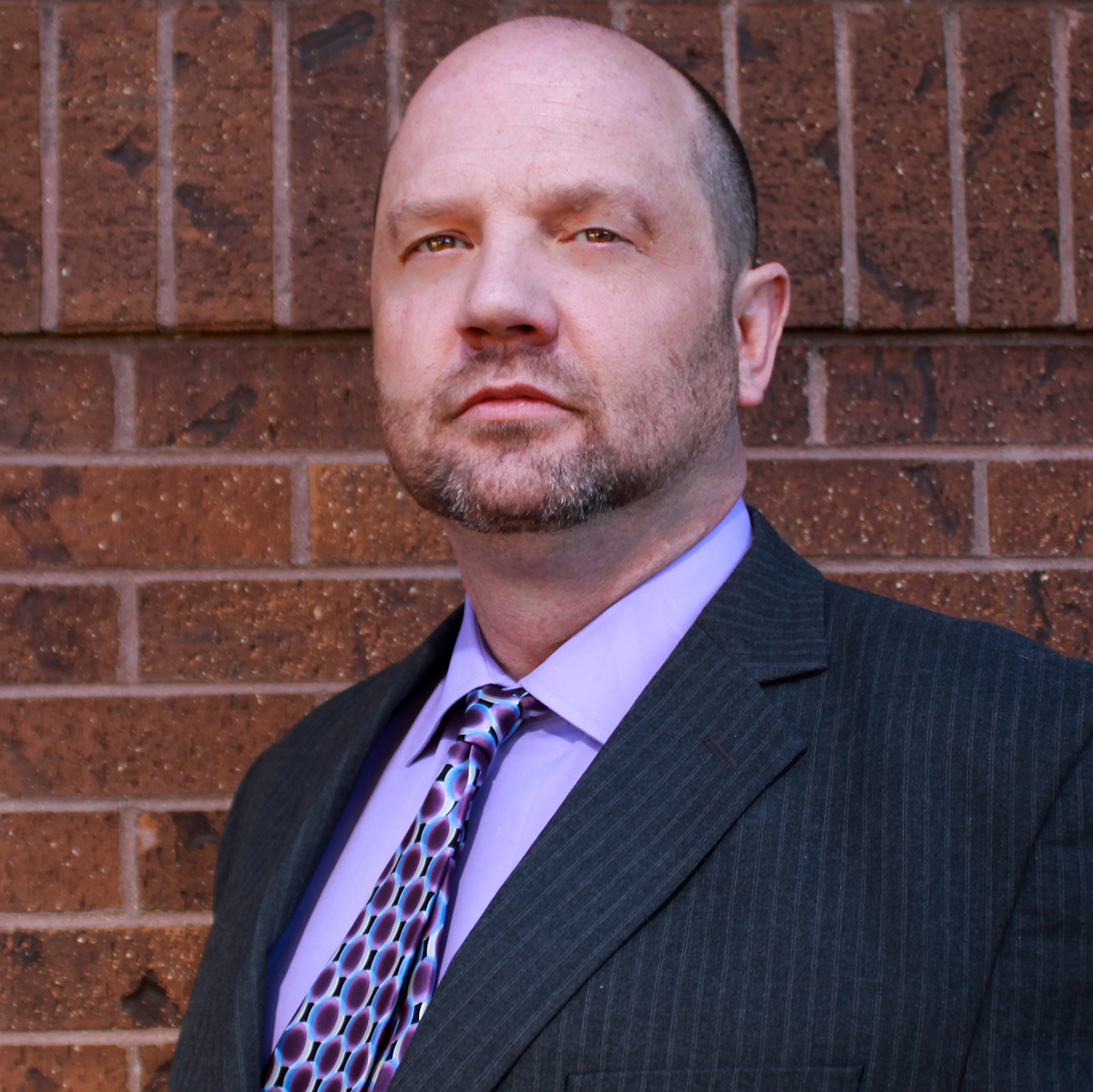 Dallas Norton is the founding partner of Western States Law, P.C., and has been practicing law in Colorado with a focus on personal injury and negligence since 1992 with a license to practice in state and federal courts in both Colorado and Utah.
In 1988, he graduated from Utah State University with a dual Bachelor of Science in Psychology and Business Administration, with an emphasis in Personnel/Human Resource Management and a minor in Economics. He then received his Juris Doctor degree from Brigham Young University Law School in 1991. Dallas is considerably skilled and experienced at resolving complicated personal injury disputes. When negotiating on behalf of clients, selecting juries, and dealing with claims adjusters and defense attorneys, he draws upon his extensive background in psychology and human resources.
With his extensive roots in Colorado, which include attending grade school in Arvada and graduating from a Denver high school, he also had many jobs in the metro area – from selling golf balls in 5th grade to managing a shoe store to roofing in the construction industry. As a personal injury attorney in Colorado, Dallas's strong ties to the community help him identify with his clients, as well as Colorado juries.
I have the knowledge and experience that works for you.
Family and children are top priorities for Dallas and his wife, Robyn. They married in 1996, brought six children into their marriage, and adopted one more. Their herd of kids includes Justin, Cameron, Miranda, Jordan, Colton, Alana, and Jacob. As of 2021, they have 7 grandkids, as well.
Dallas and Robyn love spending time with their children and grandchildren in both Colorado and Utah. They enjoy spoiling their grandkids, in addition to taking family vacations. The Norton's have supported many children's organizations, including Children's Hospital, Dolls-for-Daughters, the Magic Johnson Empowerment Center, the Excelsior Youth Center, the Ronald McDonald House, and Make-A-Wish Foundation. Dallas was also the president of a youth hockey non-profit organization.
As a neighbor and attorney, Dallas is well-respected in Colorado's legal community. He is a member of the Colorado Trial Lawyers Association and has lectured to hundreds of attorneys as part of their required continuing legal education. He has also lectured to hundreds of doctors regarding medical-legal issues in personal injury cases. Dallas is a member of multiple state and local bar associations. He is also a former member of the Association of Plaintiff Interstate Trucking Lawyers of America, a national association of personal injury attorneys who help semi-truck accident victims.